WordPress Training in San Angelo, Texas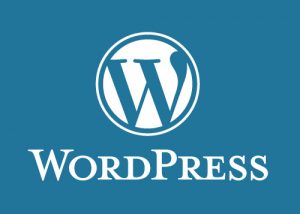 If you're interested one-on-one WordPress training, San Angelo Web Design can help.
With so many people moving to WordPress, for their own websites and blogs, the need for proper training is growing.
We offer three levels of WordPress training:
Level 1 (Novice – 1 Hour – $65): This course will teach you the basics of using a WordPress website, that's already been installed and is currently being hosted. The course will cover log-in, theme and plugin installation and maintenance, content editing, and user account control.
Level 2 (Intermediate – 2 Hours – $130): This course will cover everything included in the Level 1 course, plus the installation and use of advanced WordPress functionality, including things like the Divi theme, Custom Post Types, and Event Calendars.
Level 3 (Pro – 3 Hours – $195): This course covers how to create a self-hosted WordPress website, which includes installation, set up, and maintenance (start-to-finish). In order to take full advantage of what this course covers, you should be willing to create your own hosting account, which might run $120 per year, and register your own domain name, which will be an additional $10-$25 per year.
All of our WordPress training courses are geared toward WordPress.org self-hosted websites (as opposed to WordPress.com-hosted websites).
All training sessions will take place at our office in San Angelo, Texas. If you're unable to attend the course in San Angelo, please don't make a purchase. No refunds will be issued for courses mistakenly purchased.